Liberty Services Decon Disinfecting For Office Buildings
Liberty Services Decon, a division of Liberty Services Inc., can help you combat many types of pathogens, bacteria, fungi, and viruses, including:
MRSA
Staph
Ringworm
VRE
HEP-C
HIV
SARS-CoV-2, the virus that causes COVID-19
Liberty Services Decon, is both a disinfectant service provider, as well as, an online retailer of BioVex® a chlorine dioxide based disinfectant.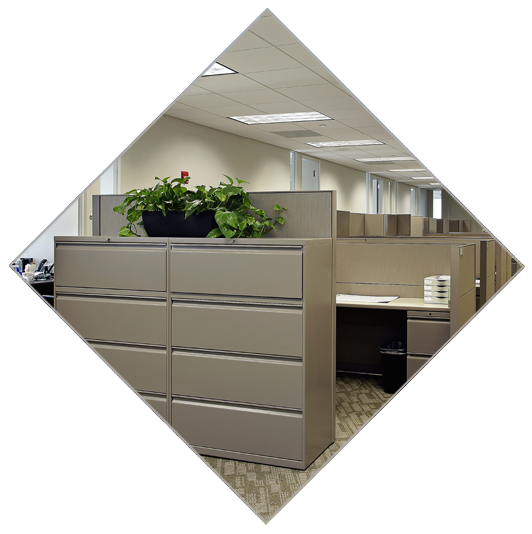 Through our online store, we sell BioVex® by the case and can ship anywhere in the United States.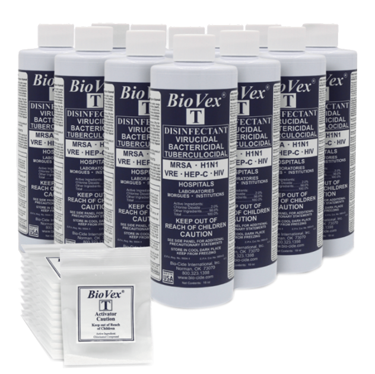 ---
BioVex® is a registered trademark of Bio-Cide International.